IFM has developed strategic partnerships with the following market leaders in the lubrication industry in order to provide maximum value to our customers.  Gaubert Oil is a top-tiered distributor for some of the largest lubricant brands in the world.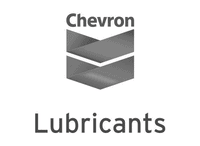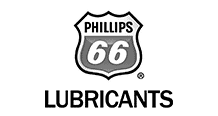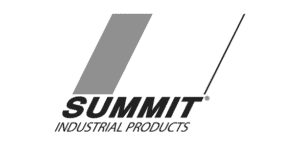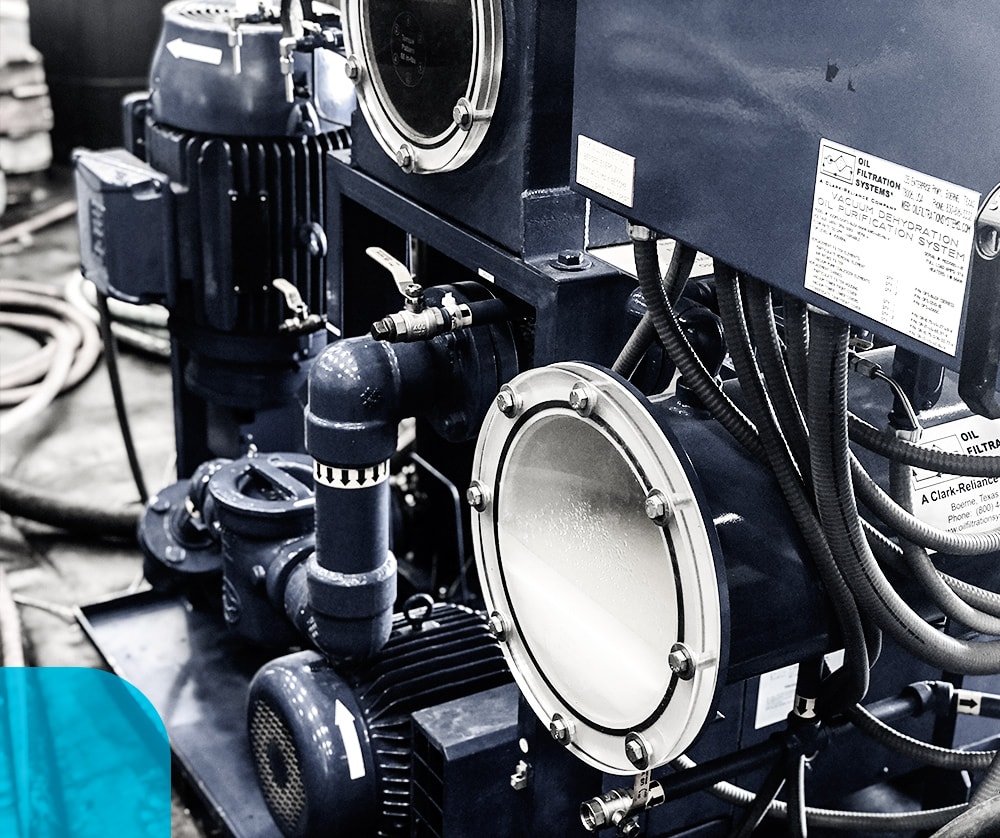 Oil Filtration Systems® manufactures Oil Purification Equipment designed to remove contamination (water, particulate, varnish, and/or entrained gases) from a wide variety of fluids, including Turbine Oil, Hydraulic Oil, Gear Oil, and Fuel Oil (#2 Diesel Fuel). When used in conjunction with their high-efficiency filter elements rated Beta©>1000 in a variety of micron sizes, OFS systems will enable you to achieve optimal fluid cleanliness to meet or exceed the most stringent OEM cleanliness specifications.
IFM is a factory authorized representative for all OFS equipment sales, rentals, parts, and service.
Lube-Power, Inc. specializes in the manufacturing of top-quality lube oil system designs and corresponding components that can help lower maintenance costs and help reduce maintenance time. Lube-Power, Inc. experts design, engineer, and manufacture lubrication systems for the power generation, automotive, mining, oil, and gas, pulp and paper, food, steel and petrochemical industries, among other markets.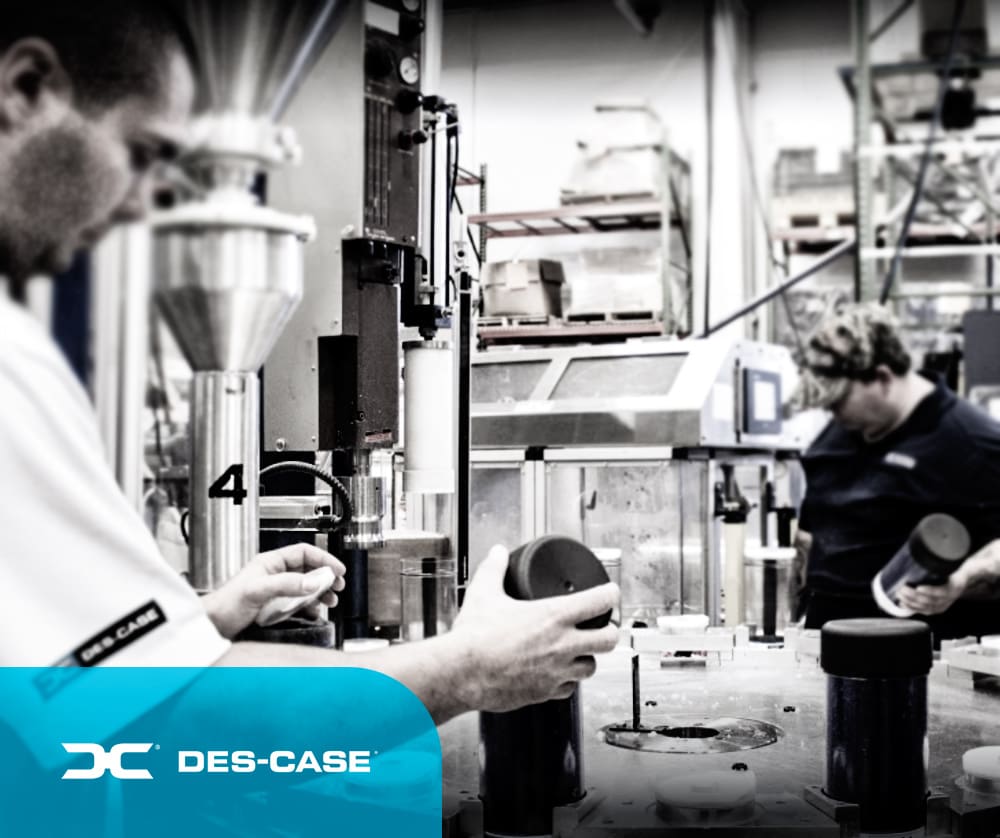 Des-Case serves its customers with leading, innovative products and services that enhance equipment reliability and increase profitability.
Des-Case products extend the life of industrial lubricants by preventing contamination with desiccant breathers, removing contaminants with filtration systems, and detecting lubricant problems with visual oil analysis.
By extending lubricant life, Des-Case helps companies improve overall equipment reliability increasing productivity and profitability.
Learn how IFM can leverage our partnerships to deliver turn-key reliability to your equipment operations.