IFM offers a line of pre-commissioning services for the purpose of removing all contamination prior to startup to increase reliability and plant performance.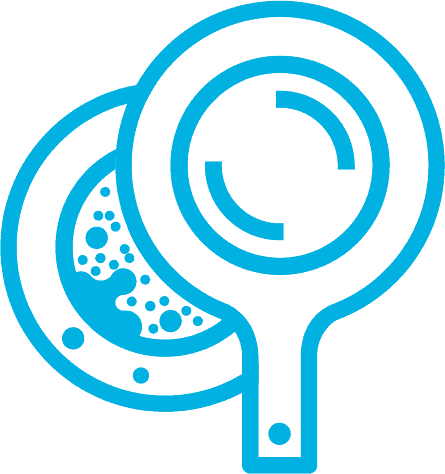 IFM's range of oil flushing services are designed to provide your equipment with the most comprehensive and effective contaminant-control services available.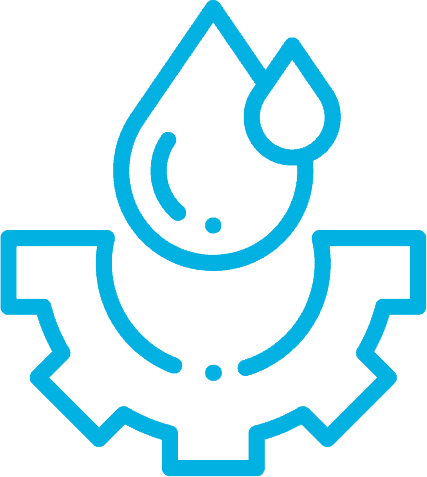 Our team of experience pre-commissioning service experts have the experience to provide turn-key chemical cleaning services for a variety of applications: 
Recent Commissioning Projects
Service: High Velocity Oil Flush
OEM: Elliot / Ebara
System: Ammonia Pumps

READ MORE
Service: Chemical Cleaning
OEM: GE
System: Gas Turbine

READ MORE
Service: High Velocity Oil Flush / Chemical Cleaning/ Pressure Test
OEM: Danieli Group
System: Steel Mill
Coming Soon!
Learn how IFM's team of experienced lubrication professionals can deliver turn-key reliability to your equipment operations.