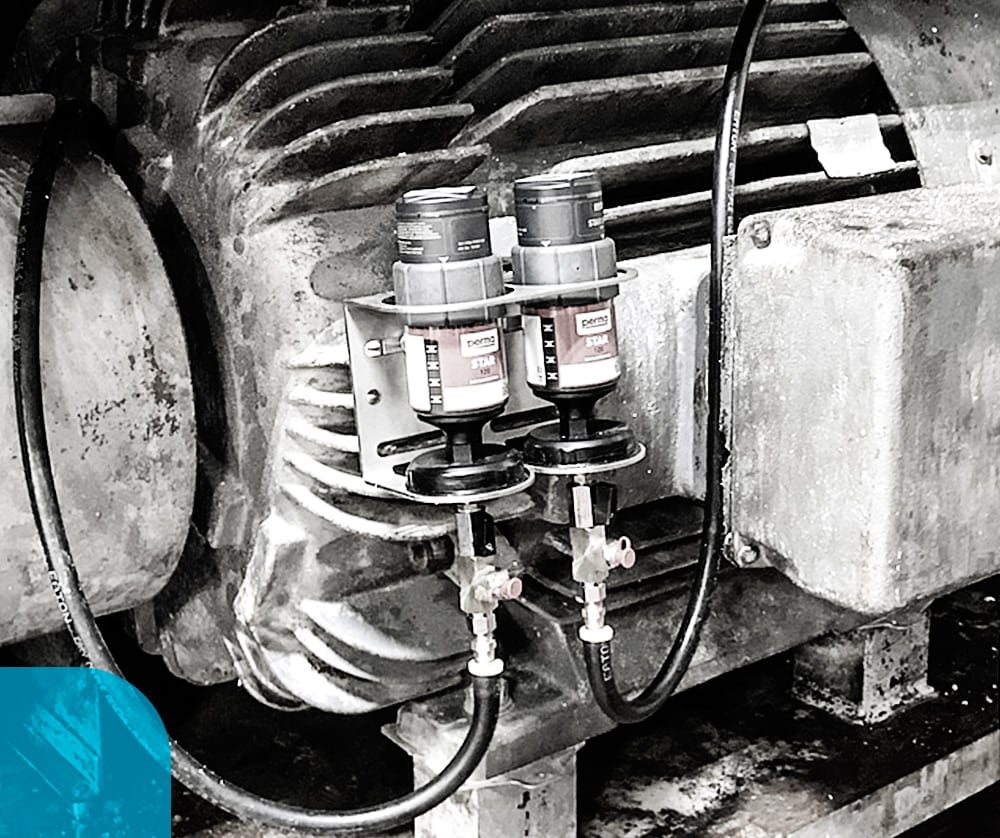 Lube Oil Storage & Handling
A quality lubrication program requires the right tools and equipment to minimize cross-contamination and particle contamination. In addition to offering a comprehensive package of lubrication equipment solutions, IFM's team of lubrication specialists and engineers can help you design a solution to maximize your equipment's reliability.
Desiccant Breather Solutions
Controlling the quality of air entering your lube oil reservoir or storage tank is extremely important to maintaining fluid cleanliness and reliability. IFM offers a variety of desiccant breather solutions to fit your lubricant storage needs.
Automatic Lubricator Solutions
From Single-Point Lubricators to Centralized Multi-Point Grease Systems, IFM offers a variety of automatic lubricator solutions designed to reduce labor requirements while maintaining consistency and reliability.
Oil Analysis & Sampling Solutions
A successful oil analysis program requires consistent and quality oil sampling. IFM offers a variety of oil sampling supplies and equipment, including sample ports, oil sample kits, and sample vacuum pumps. Our lubrication specialists can assist you with sample port location recommendations as well as installation.
In order to maintain ISO fluid cleanliness, lubrication technicians must use the right equipment to minimize the chance of particle contamination. IFM offers many different fluid transfer solutions, including color-coded transfer containers, quick connects, hoses, and other fittings.
Lubricant Storage Solutions
It is important that a lubricant remain clean, dry, and cool. Our lubricant storage solutions are designed to help you efficiently store and protect your lubricants from contamination until you're ready to use them.
Incorporating a sight glass into your lubrication system allows for instant visual inspection of your lubricant's quality. Our experts at IFM can specify and supply lubrication system sight glasses to meet any application.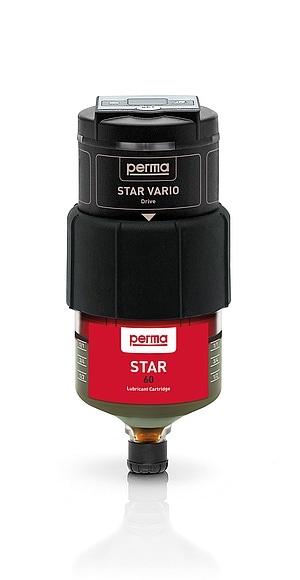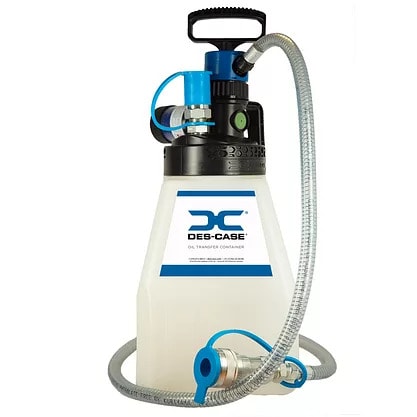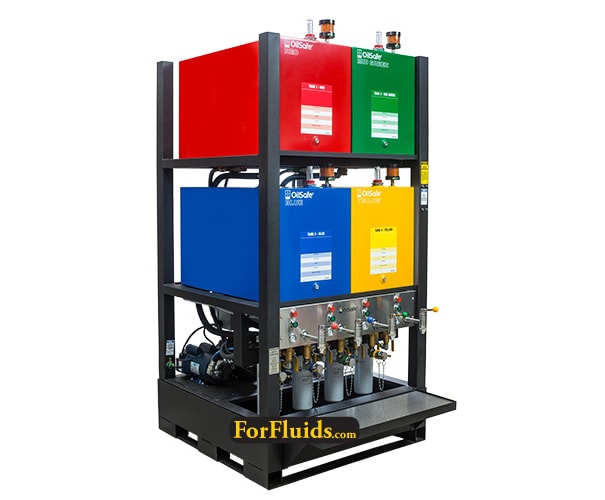 Learn how IFM's lube tools and equipment can deliver turn-key reliability to your equipment operations.