IFM is committed to providing outstanding plans, services, and equipment for all your company's oil filtration and flushing needs. Let the professionals at IFM leverage their years of experience and education in lubrication systems to maximize efficiency and minimize the wear and tear of contaminants on your turbomachinery through the following services.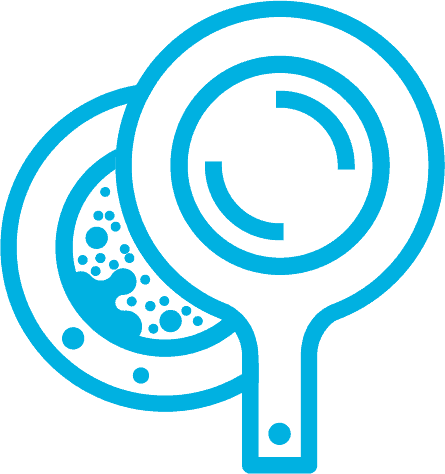 Keeping your large lube oil systems clean and contaminant-free is a critical component in extending the life of your machinery. IFM's range of oil flushing services are designed to provide your equipment with the most comprehensive and effective contaminant-control services available.
Running an effective plant presents an array of daily challenges that can be difficult to manage for even the most qualified professionals, allowing proper lubrication management practices to fall to the wayside. Let the lubrication professionals at IFM work with your engineering team to create the optimal lubrication management plan for your plant.

Due to the structure of reservoirs, heavy contaminants often settle too far down for even effective filtration to remove. IFM knows the importance of thoroughly cleaning your reservoirs prior to commissioning new turbomachinery and excels in providing the service and equipment needed to reliably clean your oil reservoir.

Proper oil sampling and oil analysis are key steps in diagnosing issues in turbomachinery. IFM has cultivated a dedicated team of oil sampling professionals and partnered with the most respected oil analysis laboratories in the world to provide our customers with unparalleled oil sampling & analysis results.

Long before varnish deposits begin to appear in your systems, unchecked varnish can cause a variety of damage to your machinery. The professionals at IFM can test your system for varnish and work with you to create a plan to remove the thermal stressors causing the varnish build-up.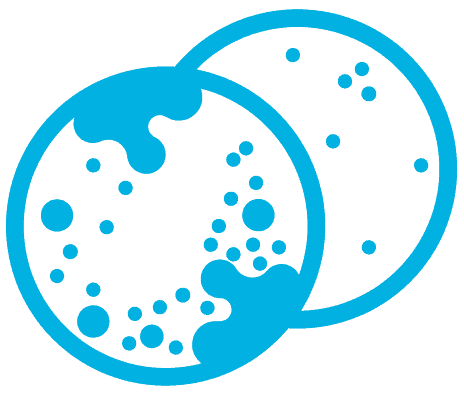 Contaminants in your turbomachinery are the leading cause of premature equipment failure. Contaminants can enter your oil during transport, through faulty seals, or even through your turbomachinery. Let the experts at IFM work to create a comprehensive oil filtration plan that keeps your plant running at maximum efficiency.

One of the most common contaminants in lubrication systems is water, leading to the degradation of your lubricant and excessive wear on your machinery. IFM provides world-class vacuum dehydrators and oil dehydration plans to keep your lubricants in optimal condition. 

IFM offers chemical cleaning services to remove harmful rust, varnish, and other deposits found on the internal surfaces of piping systems. Our team of experience pre-commissioning service experts have the experience to provide turn-key chemical cleaning services for a variety of applications: 
Learn how IFM's lubrication services can deliver turn-key reliability to your equipment operations.