High Velocity Lube Oil Flushing
TurnKey™ Oil Flushing Services

High Velocity Lube Oil Flushing (HVOF) is performed to increase equipment life and improve performance. HVOF removes contaminants and deposits on the internal surfaces of large lube oil systems such as gas and steam turbines, compressors, stationary engines, and hydraulic systems. HVOF is used during pre-commissioning, preventative maintenance, oil conversion, and in response to a catastrophic failure.
Console Inspection / Cleaning
Flush Design & Flow Path Engineering
Pipefitting & Jumper Installation
Pre-Startup Inspection
High Velocity Oil Flush
Verification of Cleanliness
Post Job Reporting / Documentation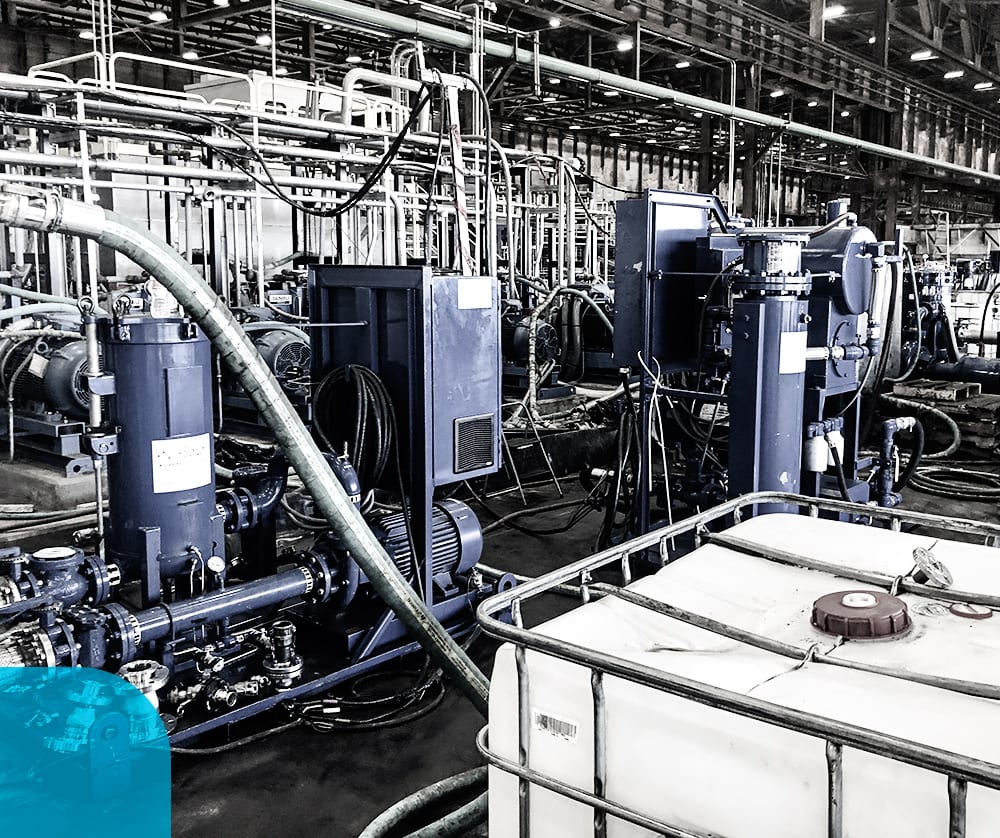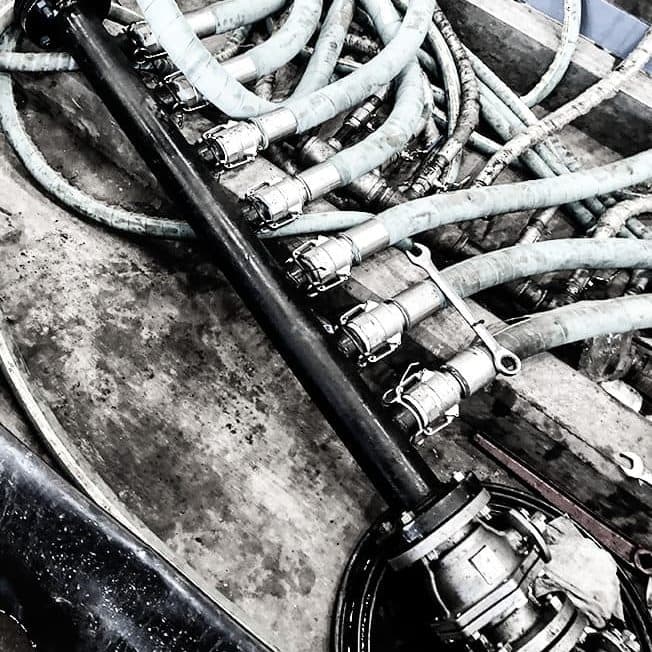 High Velocity Oil Flushing
High velocity oil flushing is the most effective methodology for cleaning lubrication system piping. Together with our customer, we define the custom process for the HVOF of their specific equipment. This process is developed and executed to meet or exceed all customer and OEM's procedures and specifications. The following are some of the techniques used to dislodge debris and contaminants from the piping walls:
• Heat/Cool Cycles
• Active purging strategy
• Mechanically Knocking Piping
• Reverse Flow Manifolds
These techniques along with IFM's proprietary flushing technologies will be utilized to free all debris from the piping. All flushing tactics will be agreed upon in writing prior to the start of any flushing.
Turn-Key High Velocity Oil Flushing with IFM:
Engineered Solutions
Process and Procedures in accordance with

API

614 and major

OEM

oil flushing standards including GE, Elliott, Solar, Dresser-Rand, and Siemens.
Reliable Quality Flushing Equipment
Excellent Contractor-Client Communications
Honest and Accurate Bidding
Safe, Professional, and Experienced Crews
Nightly Job Progress Updates
Detailed Post Job Reportin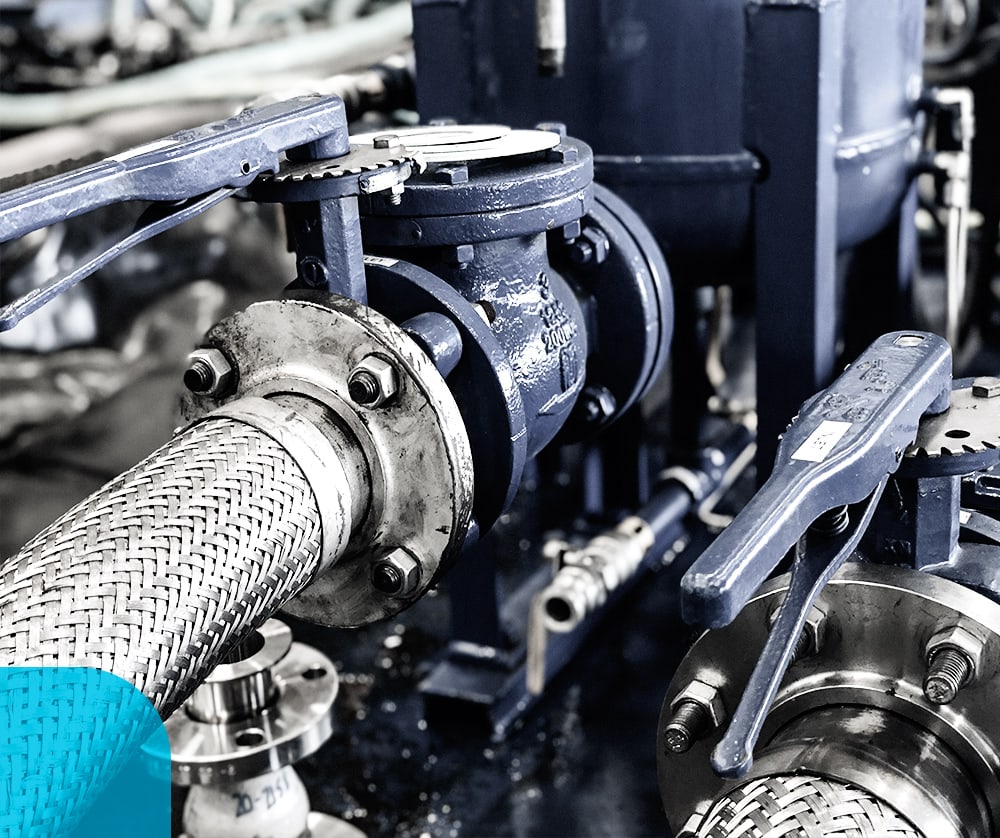 Learn how IFM's high velocity oil flushing services can deliver turn-key reliability to your equipment operations.