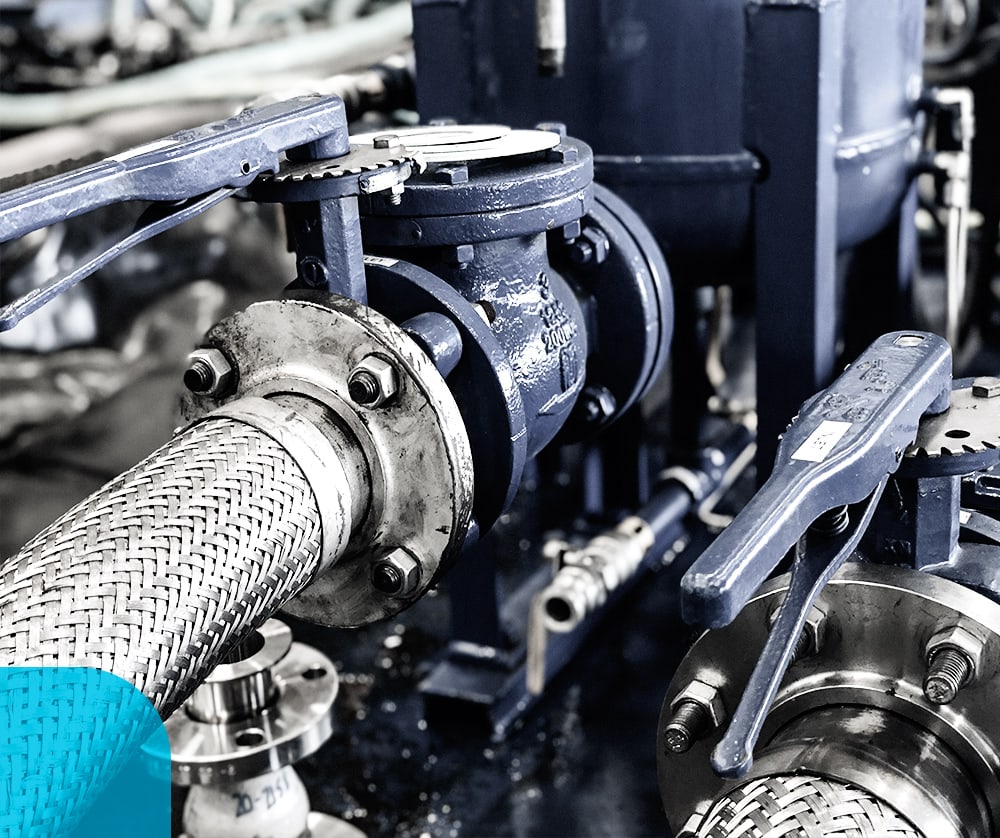 Pre-Commissioning Oil Flushing
The pre-commissioning of most large rotating and reciprocating equipment with large lube systems should include oil flushing to confirm equipment is free of containments before starting operation.
Before starting up a turbine, compressor, or other pieces of rotating equipment, it is important to remove all traces of metal and other hard contaminants left behind during the fabrication, transportation and installation of the equipment and lube oil piping. If not removed during a pre-commissioning oil flush, these hard contaminants can find their way to the bearing housing as well as other critical areas and cause irreparable damage.
IFM's pre-commissioning oil flushing process includes:
Console Inspection / Cleaning
Flush Design & Flow Path Engineering
Pipefitting & Jumper Installation
Pre-Startup Inspection
Pre-Commissioning Oil Flush: Heat/Cool Cycles, Active purging strategy, Mechanically Knocking Piping, Reverse Flow Manifolds
Verification of Cleanliness
Project Documentation
The following are typical applications for pre-commissioning oil flush:
Gas Turbines
Steam Turbines
Compressors
Hydraulic Systems
Natural Gas Engines
Marine Diesel Engines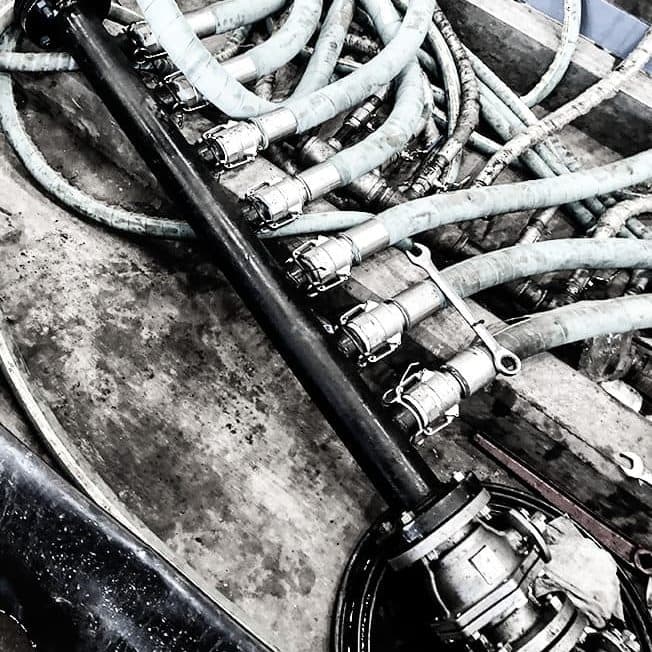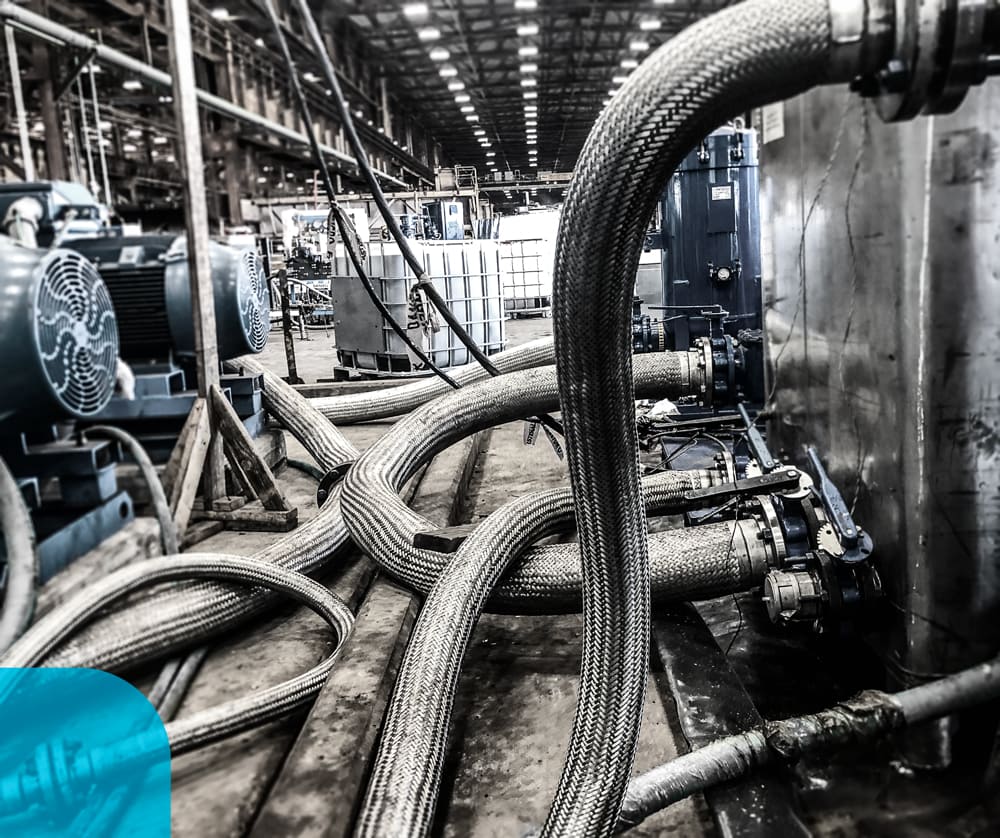 IFM provides turn-key pre-commissioning oil flushing services including:
Engineered Solutions
Process and Procedures in accordance with 

API

 614 and major 

OEM

 oil flushing standards including GE, Elliott, Solar, Dresser-Rand, and Siemens
Quality and Reliable Flushing Equipment
Excellent Contractor-Client Communications
Honest and Accurate Bidding
Safe, Professional, and Experienced Crews
Nightly Job Progress Updates
Detailed Post Job Reporting
Learn how IFM's pre-commissioning oil flushing services can deliver turn-key reliability to your equipment operations.