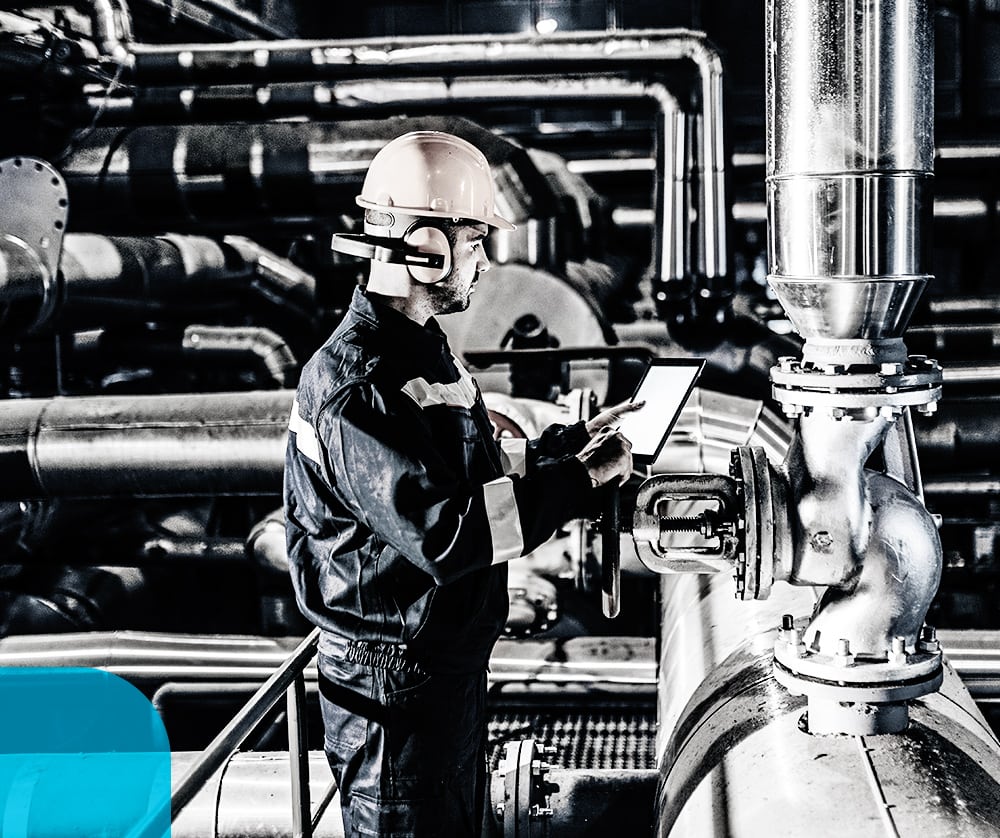 Better Planning Means Better Reliability
Whether you're working to improve your current lubrication program or developing one for a new plant build, IFM can help you get your lubrication program off on the right foot by performing a detailed lubrication survey, audit, or engineering study.
While the term lubrication survey or "lube survey" means different things depending on who you ask, the basic goal of the survey is to ensure that each piece of rotating equipment is using the correct lubricant. Lubricants are selected based on the following factors: 
OEM

 Specifications 
Environmental Considerations 
Process Interaction
Performance Characteristics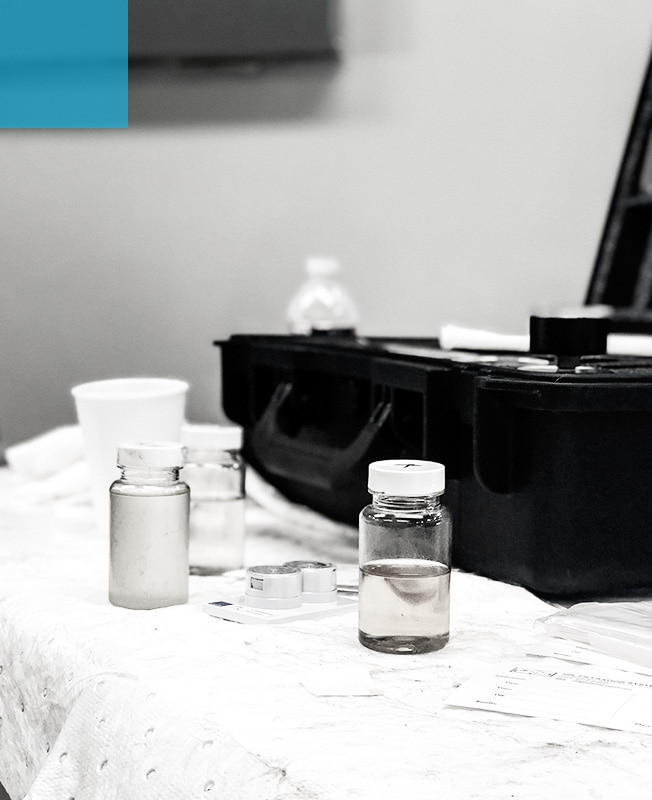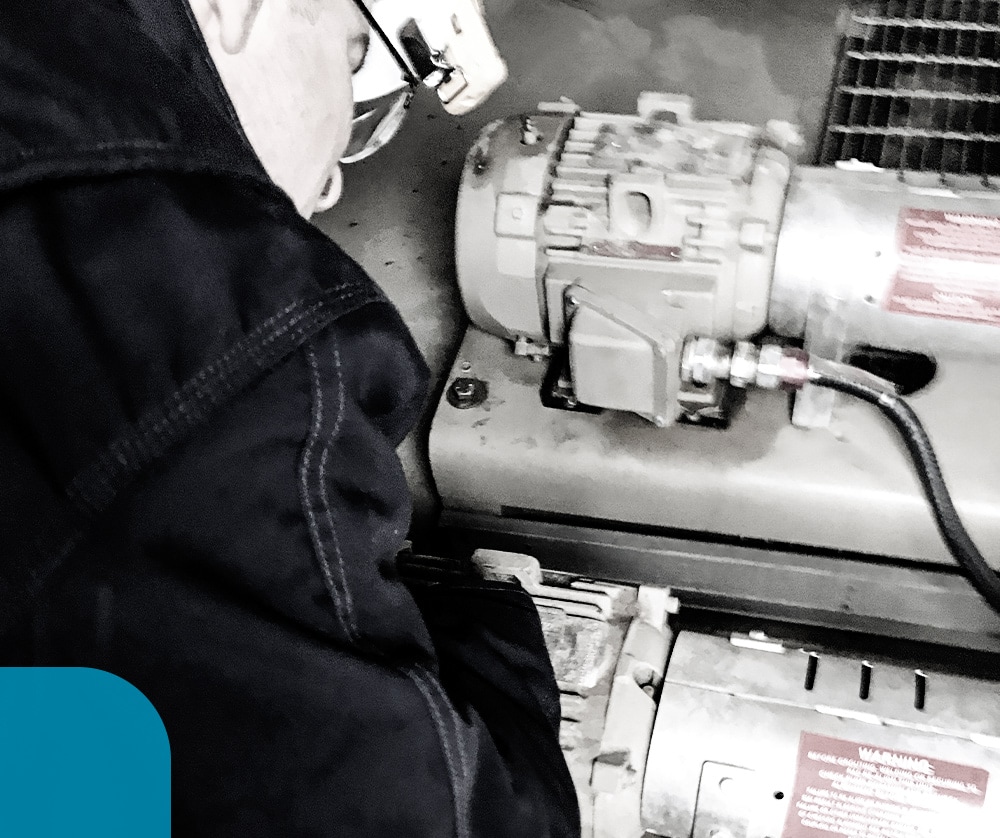 IFM's Lubrication Engineering Services include but are not limited to:
Product Selection
Lube Route Building & Scheduling
Oil Sampling & Analysis Strategy
Oil Sample Port Design & Installation
Program Gap Analysis
Lubrication Procedures Development 
Lubrication Program Software Implementation
Filter Selection Audit
Learn how IFM's lubrication program services can deliver turn-key reliability to your equipment operations.