Project Spotlight: Harvey Gulf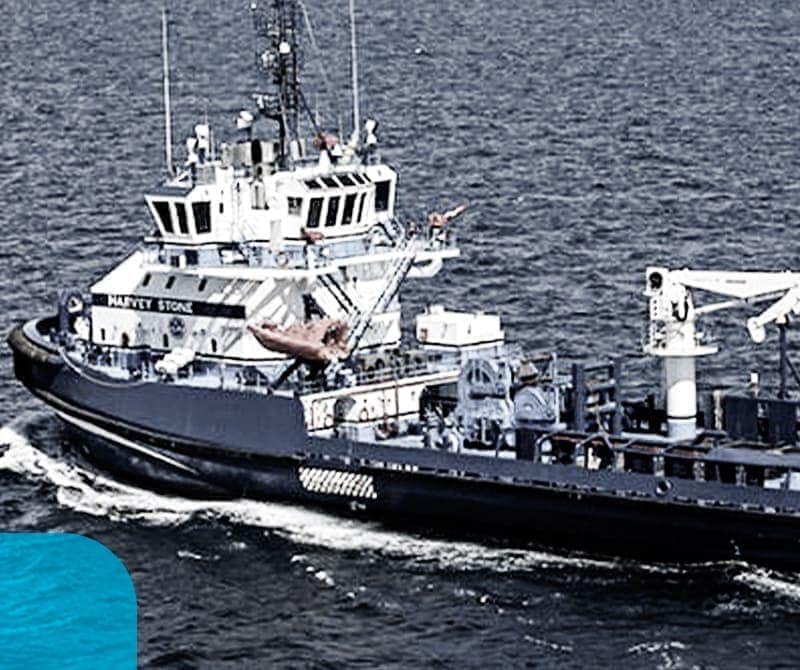 Customer Type: Offshore Vessel
OEM: NOV
Service: HVOF / Reservoir Cleaning / Oil Filtration
Type of System: Crane
A multi-purpose supply vessel was forced to return to port after a 165mT crane piston pump failed . This introduced ferrous debris throughout the piping system and into the oil reservoir.
IFM was contracted to remove the debris in the piping and clean the reservoir to the OEM's NAS 1638 Class 6 specification. IFM was able to complete all work, filter and have the vessel back underway within four days.
Learn how IFM's team of experienced lubrication professionals can deliver turn-key reliability to your equipment operations.