Project Spotlight: Nutrien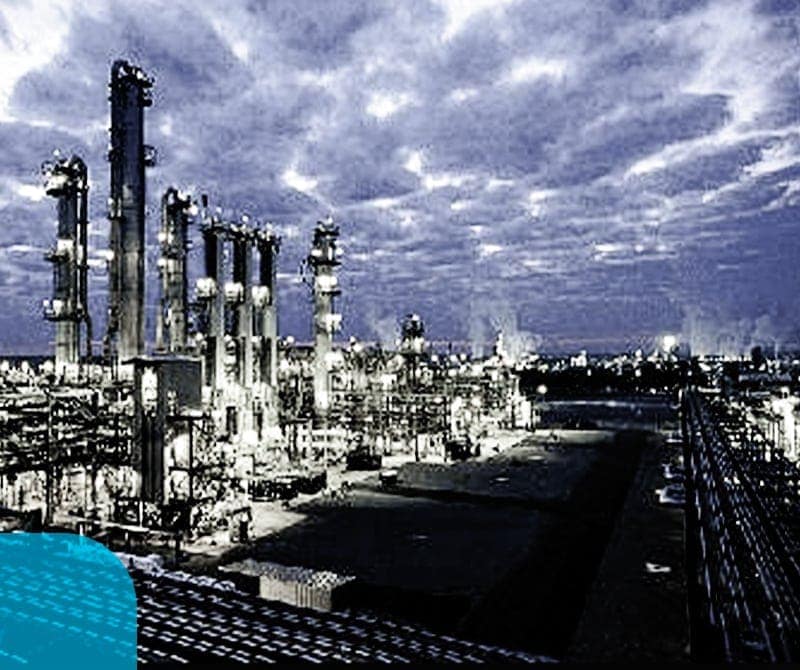 Customer Type: Fertilizer Plant
OEM: 101-J
Service: HVOF / Reservoir Cleaning
Type of System: Steam Turbine
A bearing failure on a steam turbine resulted in extreme contamination of ferrous material throughout the lubrication system. At the time, IFM was already supplying the customer with pre-filtered turbine oils and was called to investigate the contamination problem.
IFM was contracted to perform a high velocity oil flush to remove all contaminants prior to commissioning start-up. After all jumpers and equipment were installed, standard flushing tactics including sparging, mechanical knocking on pipes, and thermocycles were utilized until clean screens were achieved . IFM was able to mobilize on site within 24 hours and complete all of the work within three days. The ablity to conduct this work in such a short time frame allowed the plant to get back online within just four days after suffering a catostrophic failure.
Learn how IFM's team of experienced lubrication professionals can deliver turn-key reliability to your equipment operations.