Reynolds Number Calculator
Most OEM flushing procedures including API 614 requires a minimum of 4000 Reynolds Number (Re) in order to achieve a turbulent flow that is sufficient enough to dislodge particulate from the internal surfaces of lube oil piping. This simple Reynolds Number Calculator can be used to determine if the High Velocity Oil Flush you're planning will achieve turbulent flow. 
Reynolds Number Calculator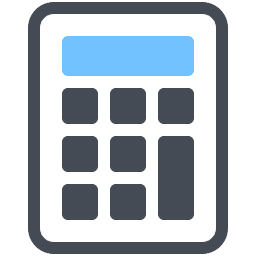 Learn how IFM's team of experienced lubrication professionals can deliver turn-key reliability to your equipment operations.