Thank you for contacting us. Someone from IFM will contact you soon!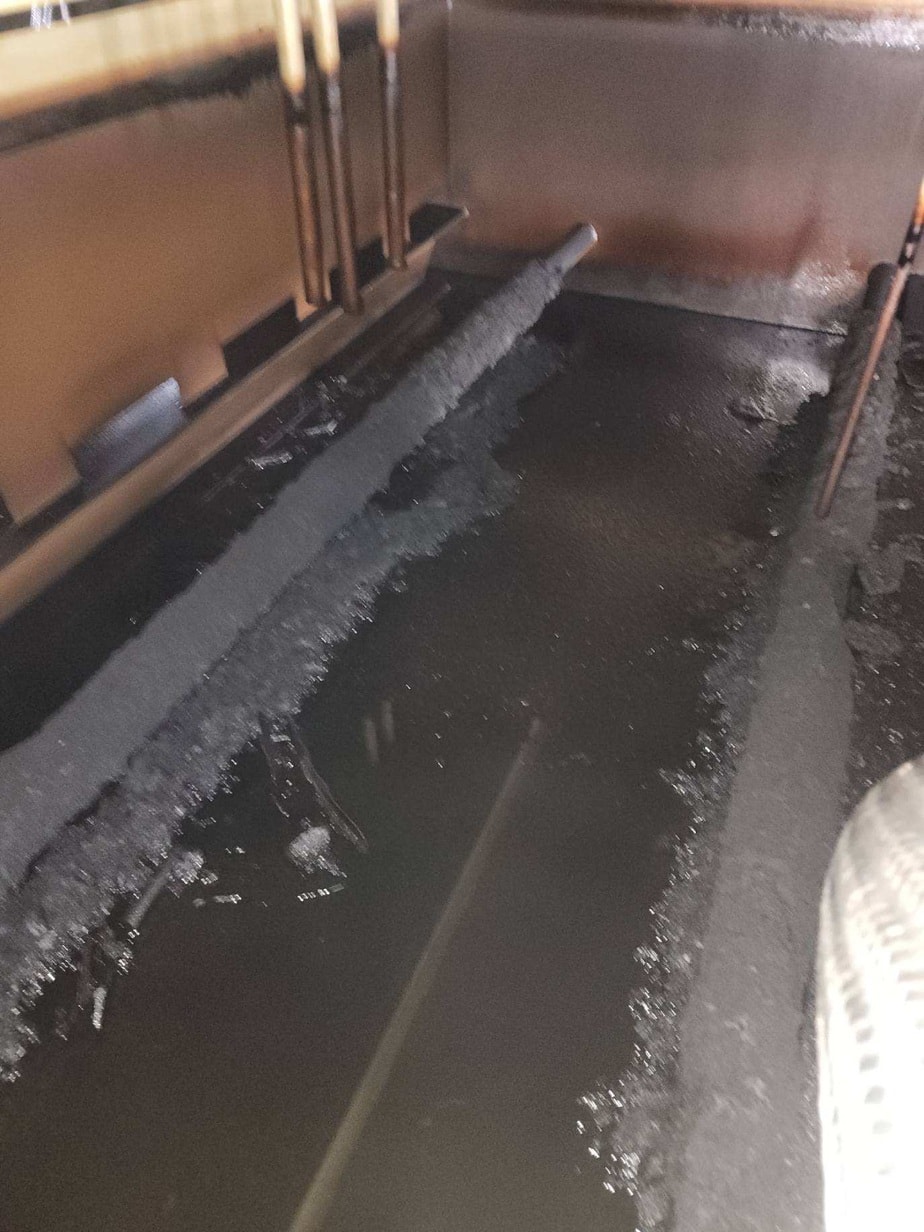 Oil flushing is a term used to describe a variety of activities related to removing lube system contamination and cleaning the internal components of your system.
There are several types of oil flushes, from more complex high velocity oil flushing projects to hydraulic system flushing or a simple flush with a small filter cart. To select the proper oil flushing method, you should consider the overall plant objectives, the types of contaminants in the system, and the condition of the lube system components.