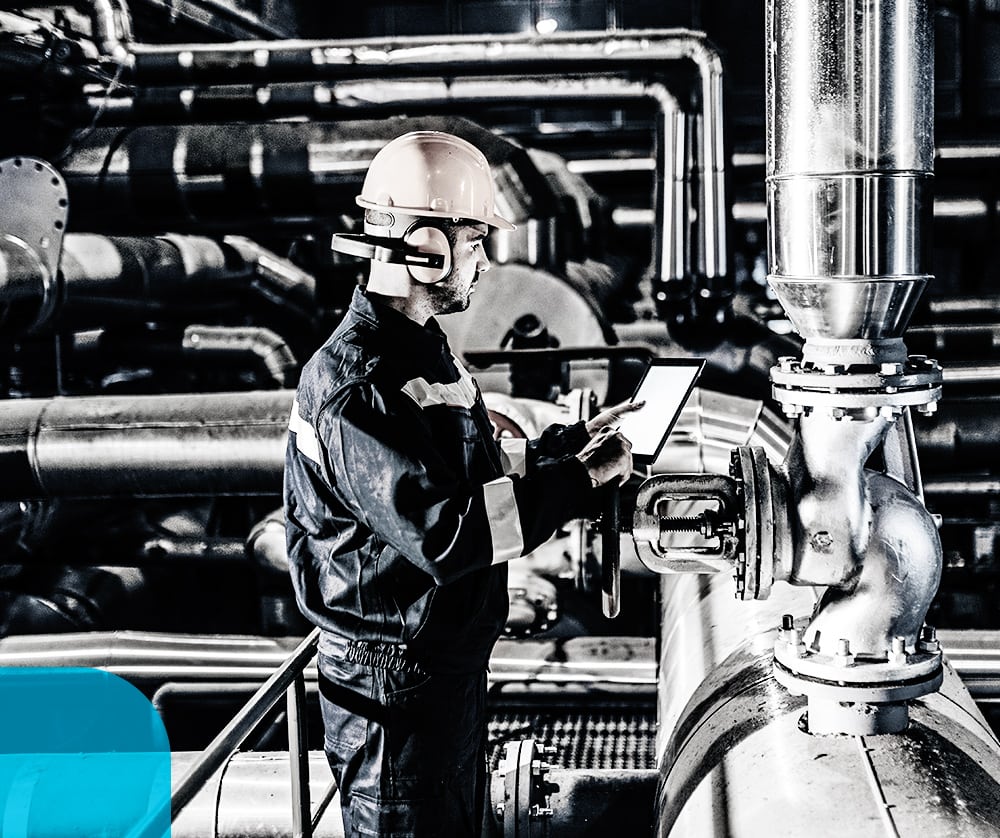 TurnKey™
Reliability
Oil Flushing
Chemical Cleaning
Oil Filtration
Oil Dehydration
Oil Analysis
Industrial Fluid Management (IFM), a division of Gaubert Oil Company, specializes in lubrication related products and services for the industrial, marine, oil & gas, petrochemical, and refining markets. IFM leverages over 95 years in the lubrication industry to offer lubrication solutions with an unmatched level of expertise, safety, and quality.
IFM is committed to excellence and innovation. We work with reliability and maintenance professionals to increase reliability through quality lubrication
IFM is committed to providing outstanding plans, services, and equipment for all your company's oil filtration and flushing needs.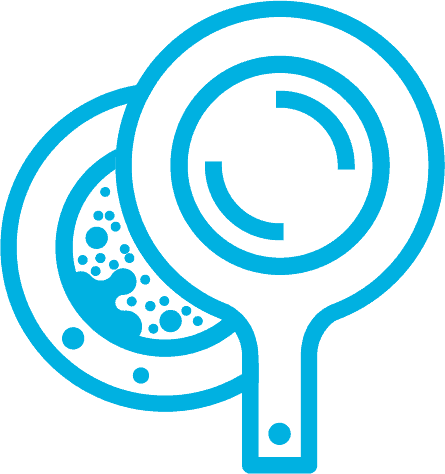 IFM's range of oil flushing services are designed to provide your equipment with the most comprehensive and effective contaminant-control services available.
IFM's team of lubrication specialists can help you optimize your current lubrication system or design a new system for your upcoming project.

The professionals at IFM can test your system for varnish and work with you to create a plan to remove the thermal stressors causing the varnish build-up.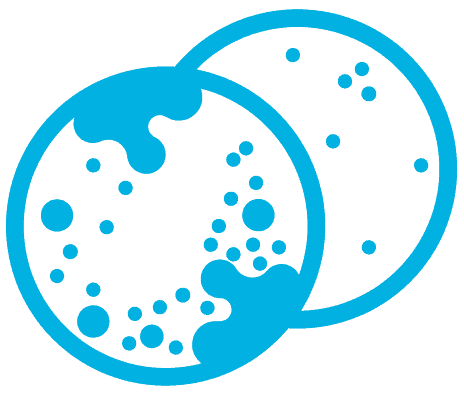 The experts at IFM work to create a comprehensive oil filtration plan that keeps your plant running at maximum efficiency.

We have experienced technicians and best-in-class dehydration equipment to reliably treat your turbomachinery lubrication systems.

IFM has cultivated a dedicated team of oil sampling professionals to ensure proper oil sampling & analysis results.
We work with reliability and maintenance professionals from industry leading manufacturers to improve equipment reliability through quality lubrication.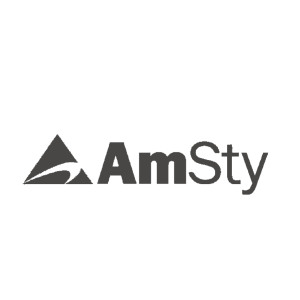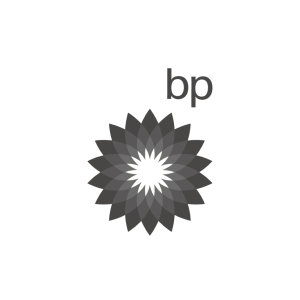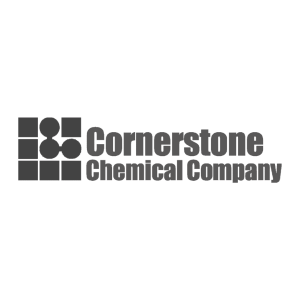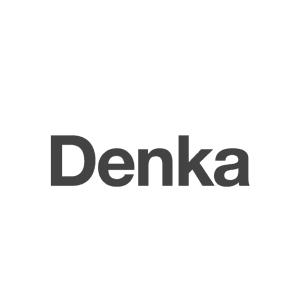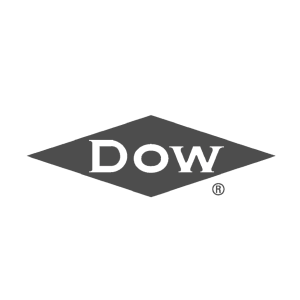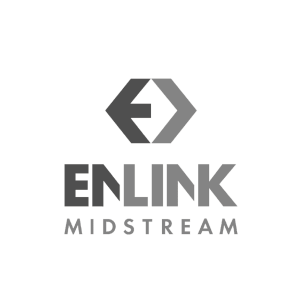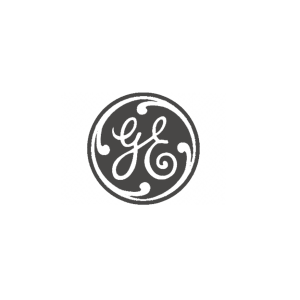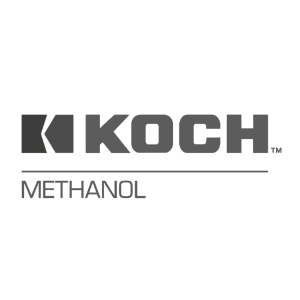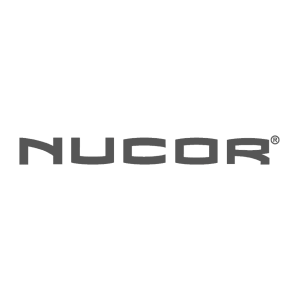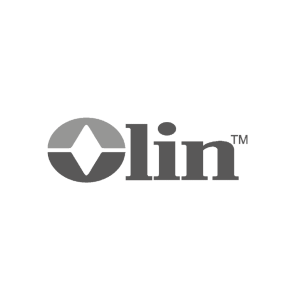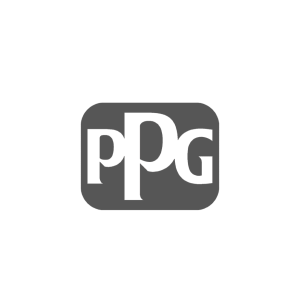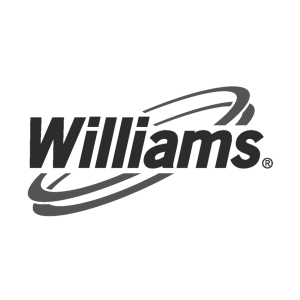 Providing quality services to North America's largest industries for decades.
Learn how IFM's team of experienced lubrication professionals can deliver TurnKey™ reliability to your equipment operations.
1201 St. Patrick Hwy 
Thibodaux, LA 70301