IFM partners with Lube-Power, Inc. on projects that require new lubrication systems or the replacement of major components.
About Lube-Power
Lube-Power, Inc. specializes in manufacturing high-quality lube oil systems and corresponding components that allow users to achieve lower maintenance costs and reduce regular maintenance time. The experts at Lube-Power, Inc. design, engineer, and manufacture lubrication systems for the power generation, automotive, mining, food, oil and gas, pulp and paper, and steel and petrochemical industries, along with many other industries.
The Lube-Power Difference
Competitive Pricing
Quality Products
Designed To Your Specification
Exceptional Customer Service
On-Time
Quality Control Tested
Attention to Detail
Lower Maintenance Costs
Reduced Maintenance Times
Lowest Cost through the Life of the Warranty
For more information about Lube-Power, Inc. please visit: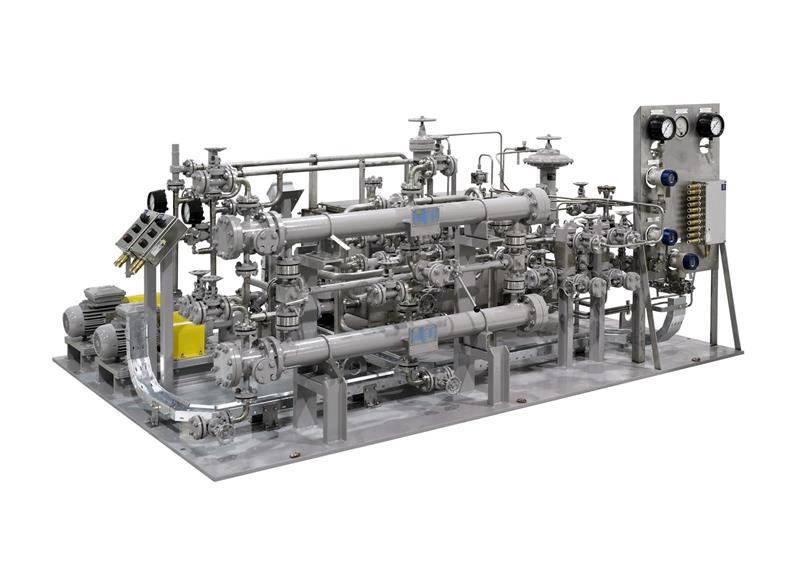 Seal Support Systems:
Lube-Power's API 682 Seal Support Systems allow for quicker application than traditional seal manufacturers, reducing the necessary downtime of your systems.


API

682 Plan 23

API

682 Plan 32
Power and Industrial Systems

LI Series
ML Series
LM Series
Hydraulic Lubrication Systems

Control Systems
Hydraulic Power Units
Lift Systems
And many more!
To see the complete list of Lube-Power, Inc's products, please visit LubePower.com
Lubrication Systems:
Lube-Power, Inc. manufactures a variety of affordable oil lubrication systems that are API and ISO compliant.
API

614 Special Purpose Systems
API

614 General Purpose Systems

API

692 Dry Gas Systems
Learn how IFM's partnership with Lube-Power can deliver turn-key reliability to your equipment operations.