Industrial Fluid Management proudly provides the best oil filtration equipment solutions on the market. Whether you are looking for a turnkey experience with our lubrication specialists and engineers or a simple rental to enhance your working system, IFM is here to help.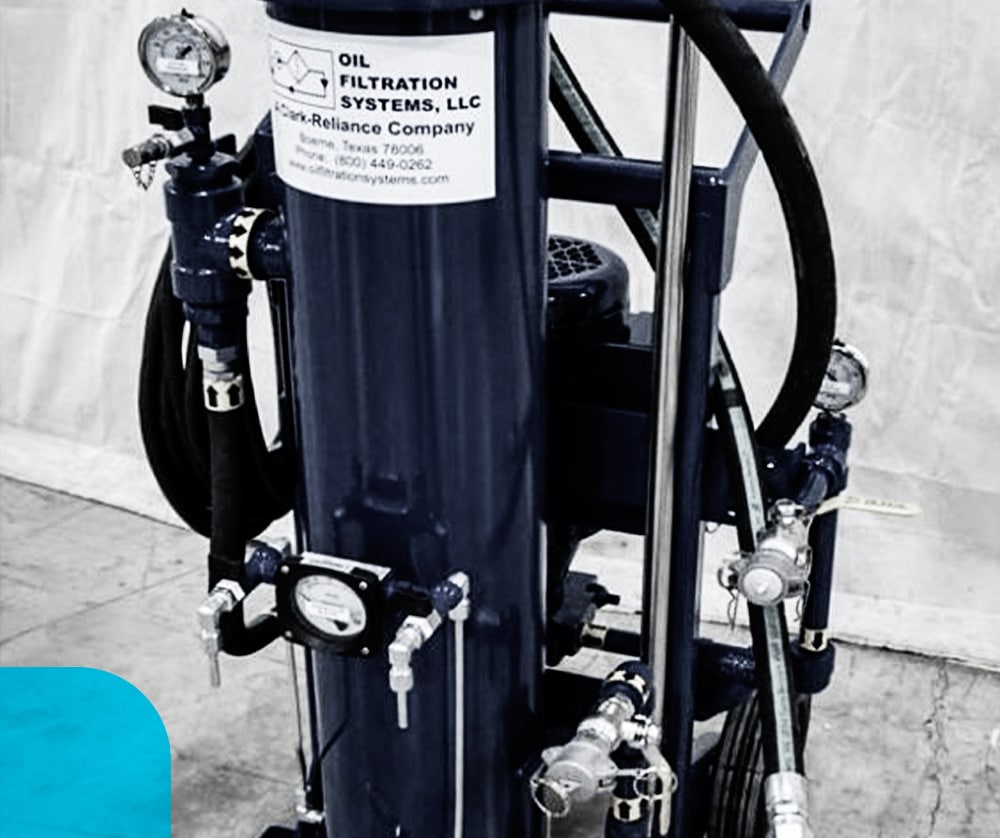 From filter carts to high-flow filtration skids in various flow rates to replacement filter elements, IFM can provide you with the best oil filtration equipment to suit your application.
IFM is committed to excellence and innovation. We work with reliability and maintenance professionals to increase reliability through quality lubrication.
IFM is proud to provide the best vacuum dehydration oil filtration system on the market courtesy of Oil Filtration Systems.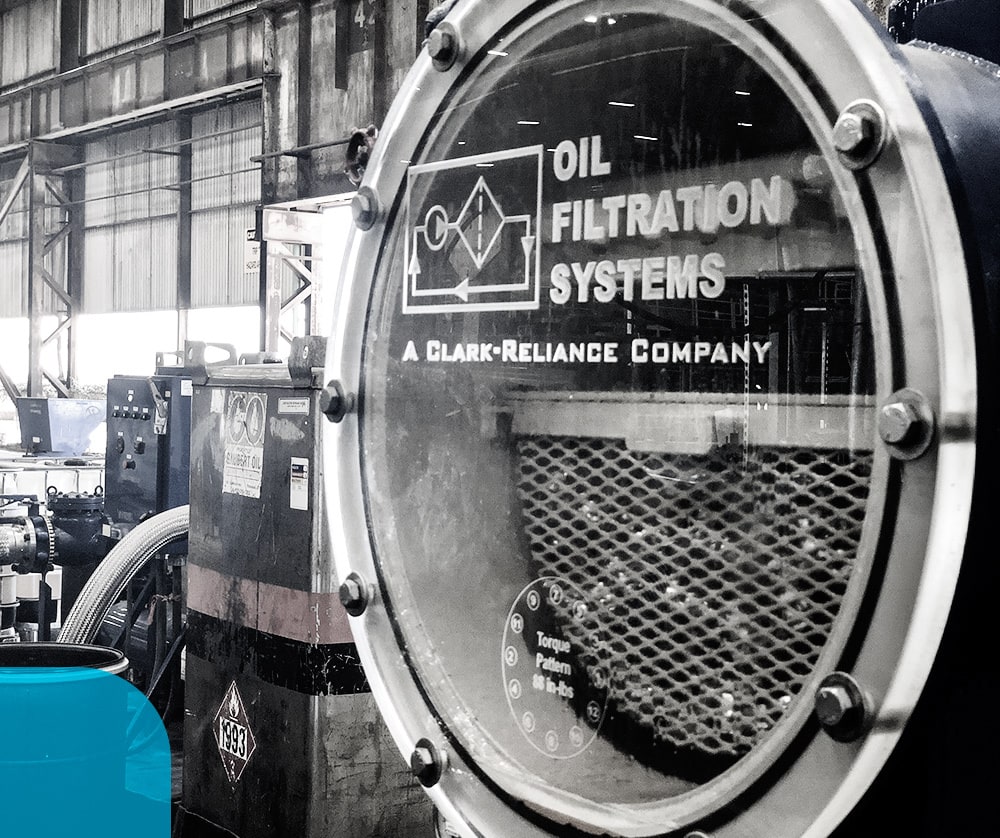 Proper lubrication storage and transfer reduces your risk of contaminants in your lubrication and extends the quality of your oil. The professionals at IFM can provide a variety of storage equipment and solutions.
IFM is proud to be a factory-authorized rental representative for Oil Filtration Systems large rental fleet.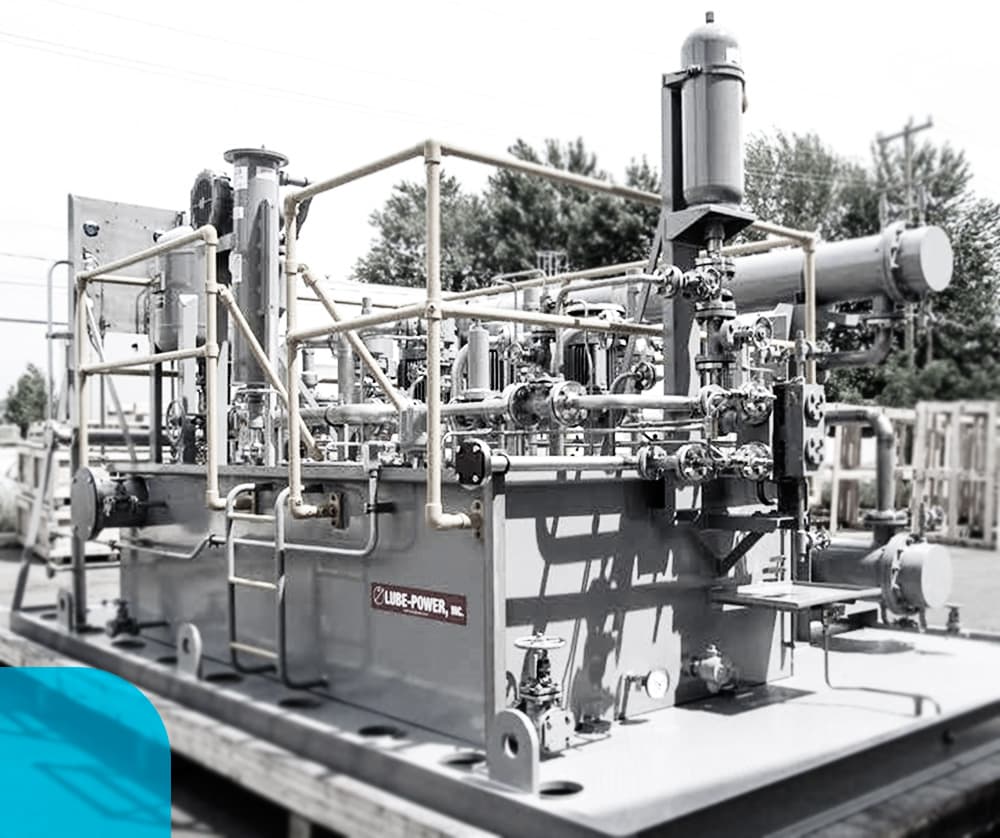 Lube-Power, Inc. is a manufacturer of high-quality lube oil systems and components that our experts at IFM utilize to reduce plant downtime for maintenance.
Contact us today to learn how IFM's equipment sales and rentals can deliver turn-key reliability to your operations.