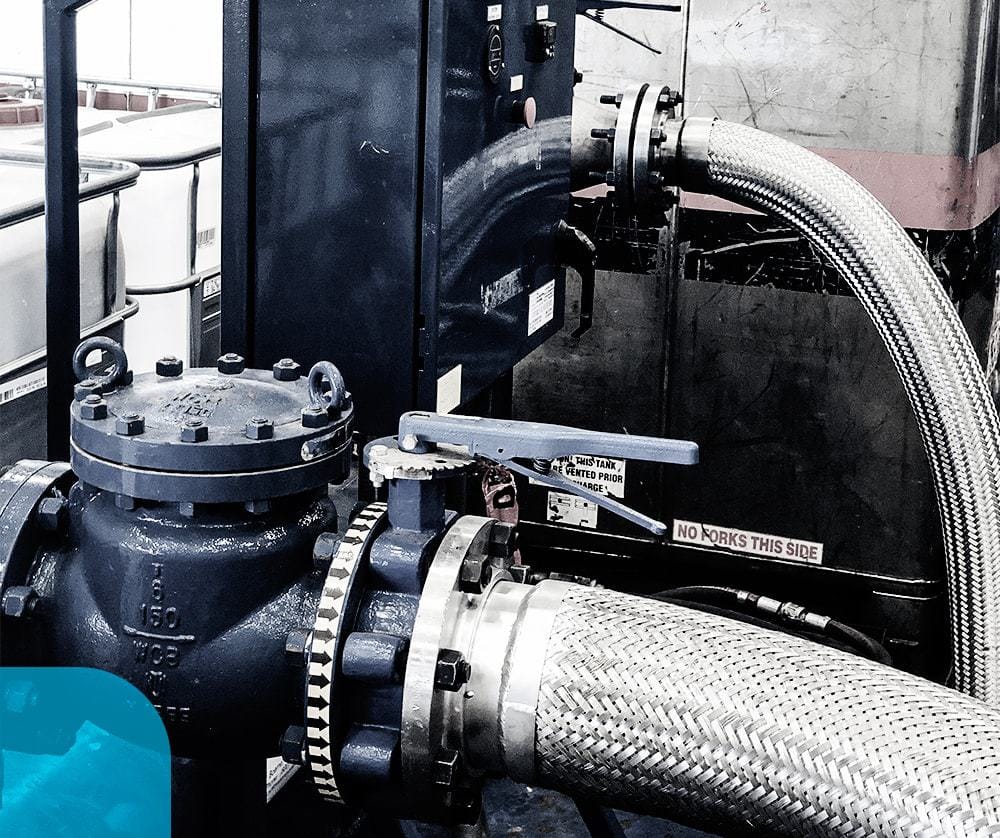 A division of Gaubert Oil Company, Industrial Fluid Management was established to provide expert consulting and quality products and services to the industrial manufacturing market. Contamination is the leading cause of equipment failure, leading to downtime and increased maintenance costs. Industrial Fluid Management works with reliability and maintenance professionals to achieve a higher level of reliability through quality lubrication and contamination control.
Founded in 1926, Gaubert Oil Company has been providing quality fuel, lubricants, chemicals, equipment, and lubrication-related services to North America's largest industries for decades. Gaubert Oil Company provides safe, accurate, and reliable delivery services throughout the Southeastern United States. At Gaubert Oil Company we're proud of our reputation for excellence and our continued commitment to being First in Service.
CEO/President – Gaubert Oil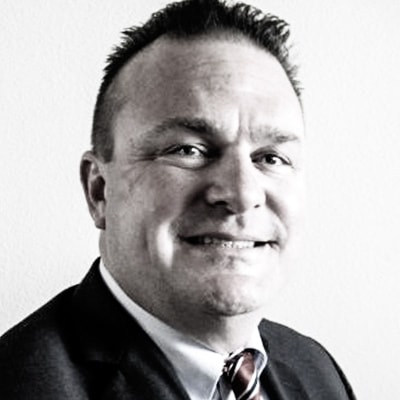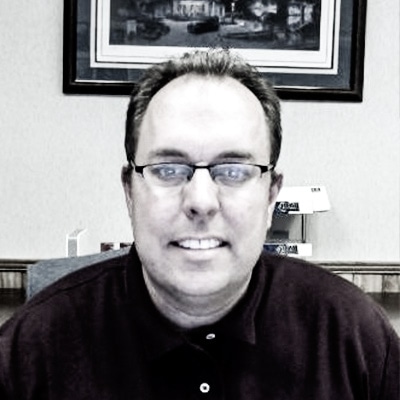 VP of Sales – Gaubert Oil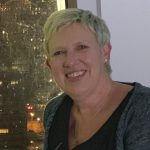 Business Development Executive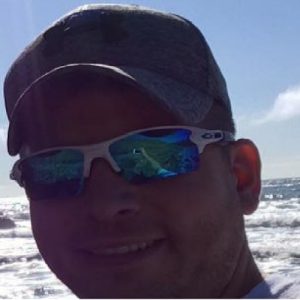 Contact us today to learn how our team of experienced lubrication professionals can deliver turn-key reliability to your equipment operations.