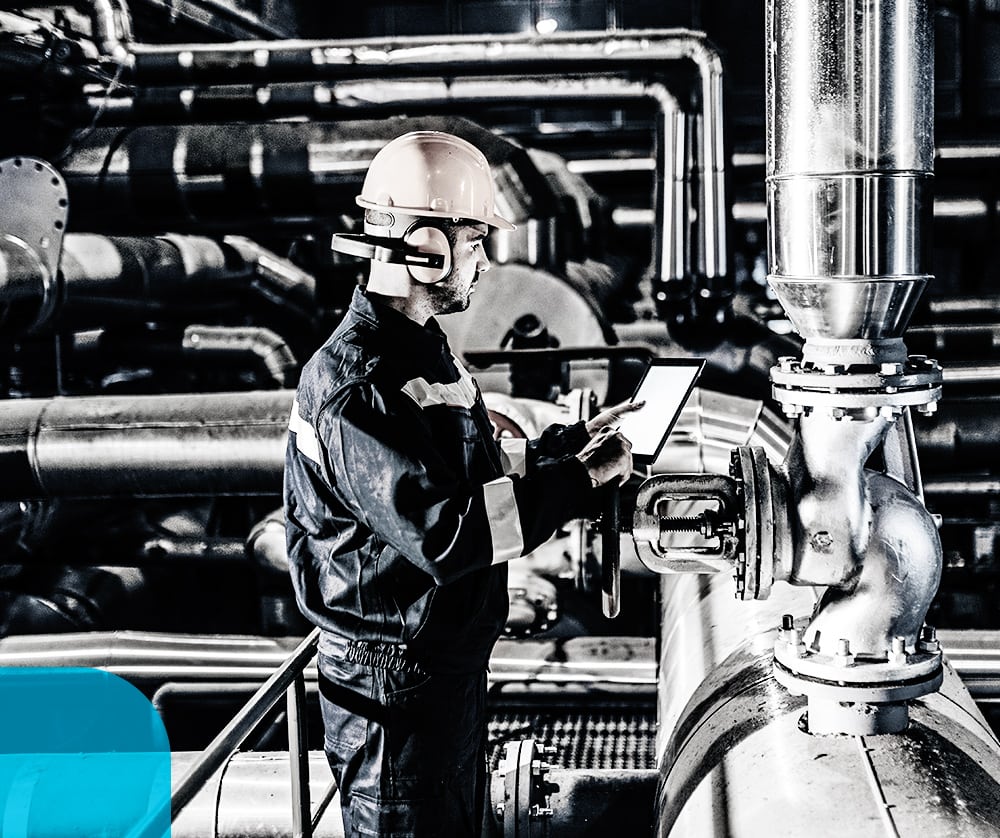 At IFM, we pride ourselves on our ability to acquire, develop, and retain lubrication experts. As our business grows, we are always seeking great talent. We're looking for team members who posses the following traits: 
Safety Conscious 
Strong Work Ethic
Desire to Learn and Develop a Technical Skill Set
Customer Service Mindset
Likes things done Right the First Time
Mechanically Inclined
Innovative
Self-Motivated
The team of people working at Gaubert's spans a wide variety of skill, experience, backgrounds and personalities – but we really wouldn't have it any other way. It's these same people who create the unique environment here at Gaubert Oil Company. Many of our top executives have worked their way up to the top. We strongly believe in promoting from within. We offer consistent training to our teams, and continue to pursue excellence with everything we do. We are a team all pulling in the same direction working together to create value for our customers, and to make sure each customer has a great experience.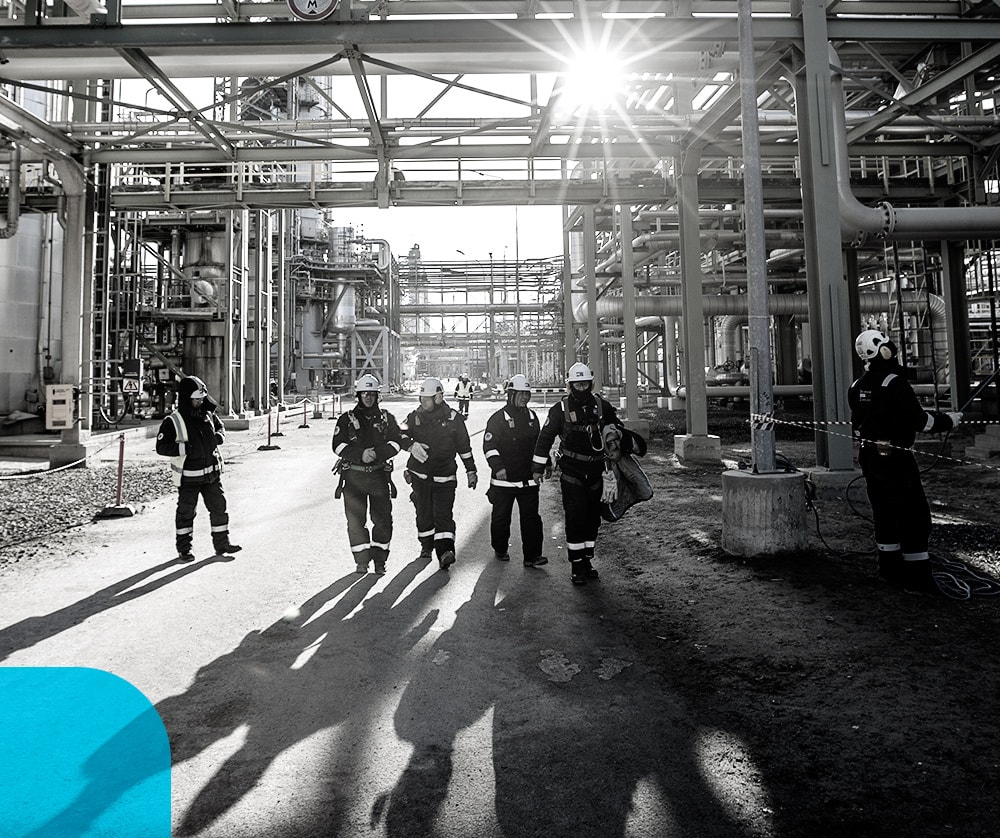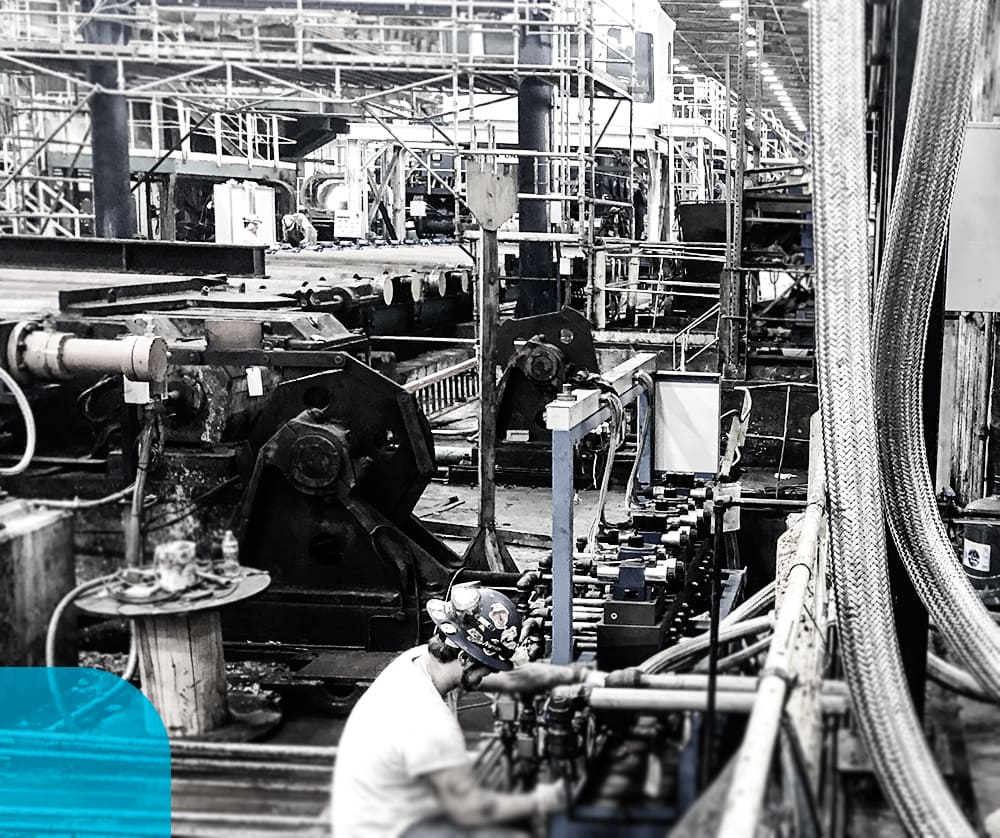 At Gaubert Oil we value hard work, integrity and honesty. We have a culture of taking initiative and personal accountability. At Gaubert's we enable our people to grow and realize their their dreams. Our employees play a significant role in making this company the leading distributor in the gulf south. We hire people with a growth mindset and a strong desire to improve individually and corporately. At Gaubert's we strive for continuous improvement in both products and services. Gaubert Oil Company supports and encourages making the communities we serve a better place.