High Velocity Oil Flushing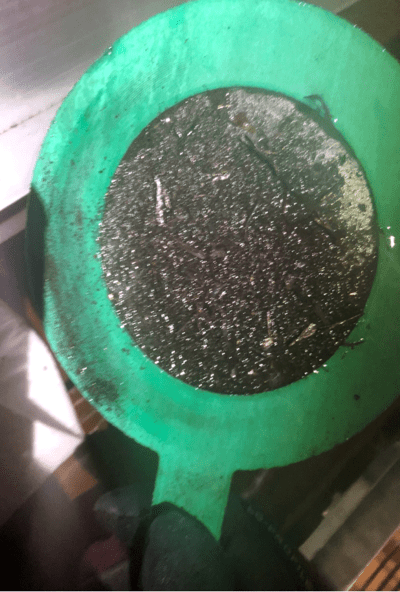 TurnKey™ Oil Flushing Services
High Velocity Oil Flushing is used to remove harmful contamination and debris from the internal surfaces of lube oil piping, High Velocity Oil Flushing (HVOF)  is used because of the turbulence created by the HVOF process. Turbulent Flow, as opposed to laminar flow, is defined as having a Reynolds Number greater than 4000. For more information, try our Online Reynolds Calculator. 
IFM provides Turnkey™ High Velocity Oil Flushing Services and utilizes the following equipment and tactics to thoroughly remove all contamination from lube oil piping systems prior to startup:
50-2000 GPM Flushing Skids

High Capacity Oil Heaters (Thermal Cycling)
Pipe Vibration
Reverse Flow Manifolds
Compressed Dry Air or Nitrogen (Sparging)
100-Mesh Flushing Screens
Chemical Cleaning Agents (If Needed)
Types of Systems we Flush
Steam Turbines
Gas Turbines
Aero-Derivative Gas Turbines
Rotary Screw Compressors
Reciprocating Compressors
Hydraulic Systems
Stationary Engines
Seal Support Systems
MRC Compressors
Refrigeration Compressors
Industries we Specialize in
LNG
Petrochemical & Refining
Power Generation
Oil & Gas
Steel
Chemical Manufacturing
Lubrication Knowledge presented in Partnership with the Noria Corporation
When is an Oil Flush Required?
Reasons for a High Velocity Oil Flush
This flow chart can help you determine when a drain and fill procedure is needed or when the situation calls for a complete oil flush. This chart does not apply to new systems which should always be flushed prior to startup. For more information like this download our High Velocity Oil Flushing Guide. 
TurnKey™ Oil Flushing Project Packages
Process and Procedures in accordance with

API

614 and major

OEM

oil flushing standards
Reliable Quality Flushing Equipment
Excellent Contractor-Client Communications
All-Inclusive Package with Final Fill Oils
Honest and Accurate Bidding
Safe, Professional, and Experienced Crews
Nightly Job Progress Updates
Detailed Post Job Reporting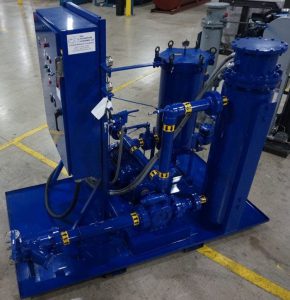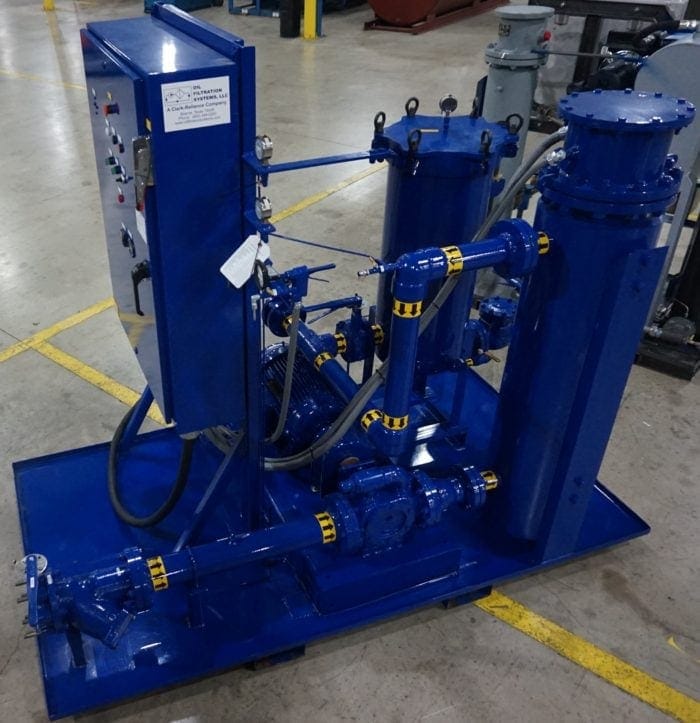 Here are a few clients that have trusted IFM with their high velocity oil flushing and lubrication services needs.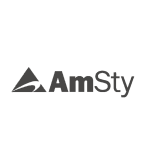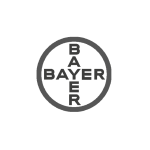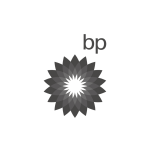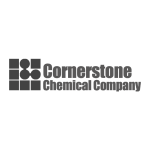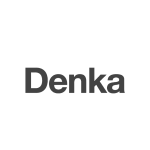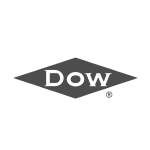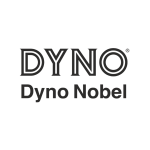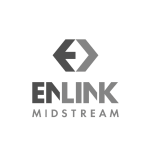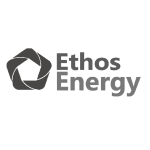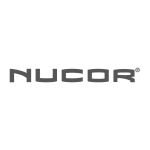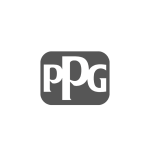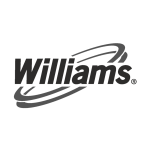 Get started on your next oil flushing project with IFM.