Lubrication Technician Services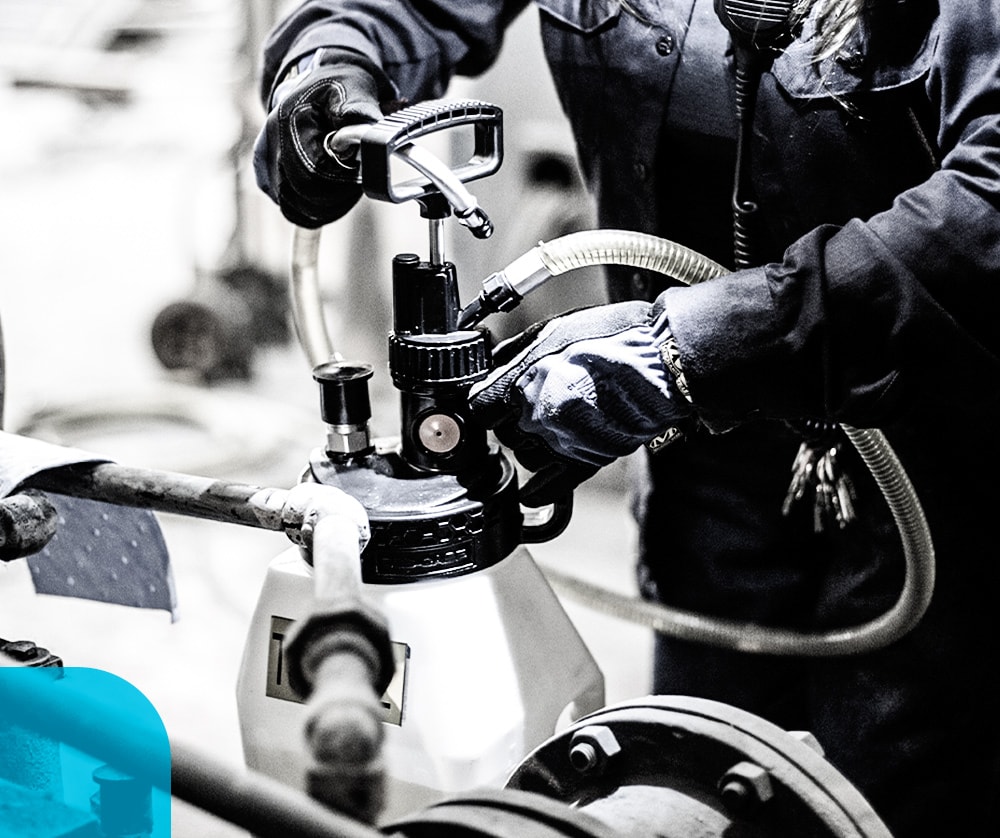 Reliability Through Quality Lubrication
Quality lubrication and contamination control is an essential part of any plant's performance. With so many other daily challenges and tasks that go into running a plant, maintenance superintendents and reliability engineers often struggle to make lubrication best practices a focus within their organization. IFM recognizes this challenge and responded to this need in the industry by offering our turn-key Lubrication Program Management services.
Contracted Lubrication Technicians
IFM will work with your maintenance and reliability engineering team to identify your current program's strengths and identify areas of improvement.
Areas of focus include:
Contamination Control
Lube Room Organization
Product handling practices
Lube Route Planning and Documentation
Product Consolidation
& more
Working closely with your maintenance, engineering, safety, and procurement team, IFM will develop a plan and detailed proposal including all equipment, training, software, PPE and personnel needed to implement and maintain a world class lubrication program.
IFM will carefully plan a transition after which IFM personnel will assume responsibility for all lubrication activities including:
Lube Room Management
Lube Route Planning
Oil Changes
Greasing
Oil Filtration & Dehydration
Oil Sampling & Analysis
Equipment tagging
Auto-Lubricator Maintenance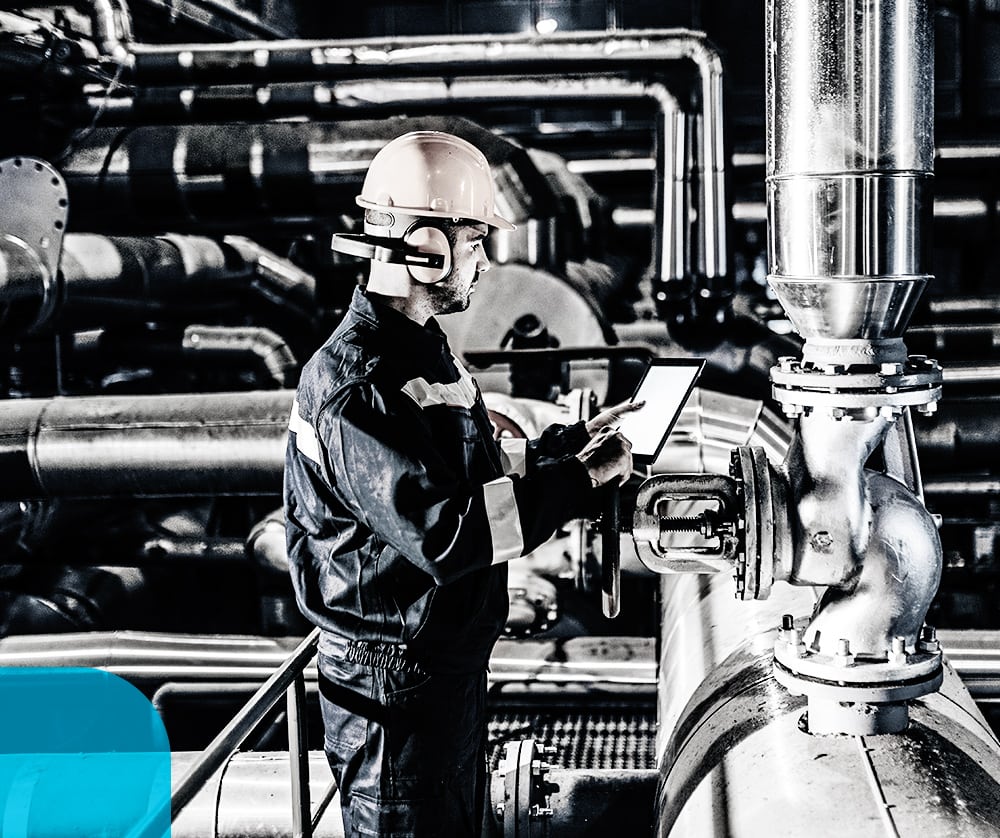 IFM utilizes the latest in lubrication management technology in order to:
Manage and plan lube routes
Document all work being performed in the field
Generate reports for client review
Communicate with engineering and maintenance on action items
CMMS Integrated Oil Analysis Reports and Action Items
IFM offers a Turn-Key Lubrication Program Management Service
Improve equipment reliability
Decrease downtime due to lubrication related failures
Extend equipment component life
Dedicated group of 

STLE

 and 

ICML

 Certified Lubrication Technicians focused on lubrication excellence
Managed by 

IFM

's team of Certified Lubricant Specialists and engineering team
Supported by Gaubert Oil's 93 years in the lubrication business
Learn how IFM's lubrication technicians can deliver turn-key reliability to your equipment operations.